Empowers your enterprise connectivity and communication





Networking
Infrastructure
Why having a reliable network infrastructure is crucial
Network Issue complaints were resolved
Network Compliance Requirements
Worldwide
Frequent Network Outages
Worldwide
Statistic extracted from various sources
Better cooling brings better performance
With wall mounted server racks helps in saving space in your company. With a spare or empty room can be made into a server room which helps ventilates the server to perform better. 
Wall mounted racks are commonly used for storing networking equipment such as switches, routers, firewalls and Wi-FI modems. These equipment are not heavy compared to floor standing equipment.
9u
9u racks are able to stack up and adjustable mounting of a height of (15.75″ / 40cm)
Best for Compact Rooms.
12u
Each U is 1.75 inches tall. So a 12U server rack is (21″ / 53.3 cm)
Best suited for small rooms or small square feet locations.
15u
15u size rack contains these measurements (29.4″ / 27.67cm)
Majority used for SOHO which wanted to be 

wall 

mount instead of floor standing rack.
Floor standing server racks can hold up to 42 servers in your company. Big server rack provides better cooling to the server as the air ventilation inside the case are much cooler with built in structure.
These racks are mostly used for inter-racking large servers that are longer in depth and UPS backup power that comes with battery pack due to the equipment are heavy loaded and suitable to be used.
19u
19u has a measurements of a height (33.25″ / 84.5 cm)
Majority used for SOHO, small office & home office.
24u
24u measures up to a height of (42″ / 106.7 cm)
Best use for

(Small Medium Enterprise)

SME companies which consist of several departments.
42u
42u provides the most common measurements used for servers which are (73.5″ / 186.7 cm)
Suitable for Enterprise which consist of large server rooms or Data Centers.
Clean & neat are more important than visible to the eye
With PVC piping, wiring your internet cables into PVC piping will result in very clean and neat which are best for indoors. 
Indoor environment are much safer which help to protect the cables more efficiently.
GI piping are made out of metal and steel. These piping are well suited for outdoor protection against the environment.
Outdoor Environmental Quality are more unpredictable as the unforeseen  weather conditions are changing constantly. 
Wired piping into the wall or floor are much more neater compared to the visible PVC piping on the wall or floor. 
Piping into the ground or ceiling are much more secured as the cables are hidden & buried.
Conduit piping are made out of PVC and metal but are in a form of cylindrical which are commonly used for many cables.
Using supported hanging tool to support the conduit or can be buried inside the wall or floor.
High quality products brings long lasting use
Faceplate are networking wall outlet that comes with a connected to a modular jack which protects the network components like Cat5, Cat5e or Cat6 cable installation. 
Covers up the wall socket holes during your renovation. Patching along with modular jack  your desired cable along with its pinheads are well installed for better connection and provides less downtime.
After choosing your preferred rack size and model, our professional team will proceed with the server rack and install the patch panel for better installation. 
Using patch panel, labeling each route of cables will be much more convenient for future maintenance as we are able to trace out the issue quickly to avoid any data loss during the troubleshoot.
Using patch cord, these convenient tools uses machine crimping to crimp the pinheads and uses termination factory-level precision and quality assurance.
CAT6 perform up to 250 MHz which is more than twice that of CAT6 cables (100Mhz), they offer speeds up to 10-Gigabit Ethernet.
Whereas CAT5e cables can support up to 1-Gigabit Ethernet. Cable crimping is up to factory level base which provides no downtime for your businesses which provides stable network 
Our services brings connectivity to you
Our highly skilled cable management provides professional, tidy, neat and labeling of cable management to your network infrastructure .
With our professional cable job skills, cable crimping cat5, cat5e & cat6 cables which are not more than 100m to avoid signal loss.
After restructuring your cables and crimping, our professional team will also provide  conscientious signal testing.
As our team have done discussing with you and agreed, we will provide a customized inter-racking diagram for you to view.
Our professional team will set-up all new network equipment such as switches, servers, routers that are mounted into the rack using rack mount rail or rack mount kit.
Extended Networking Services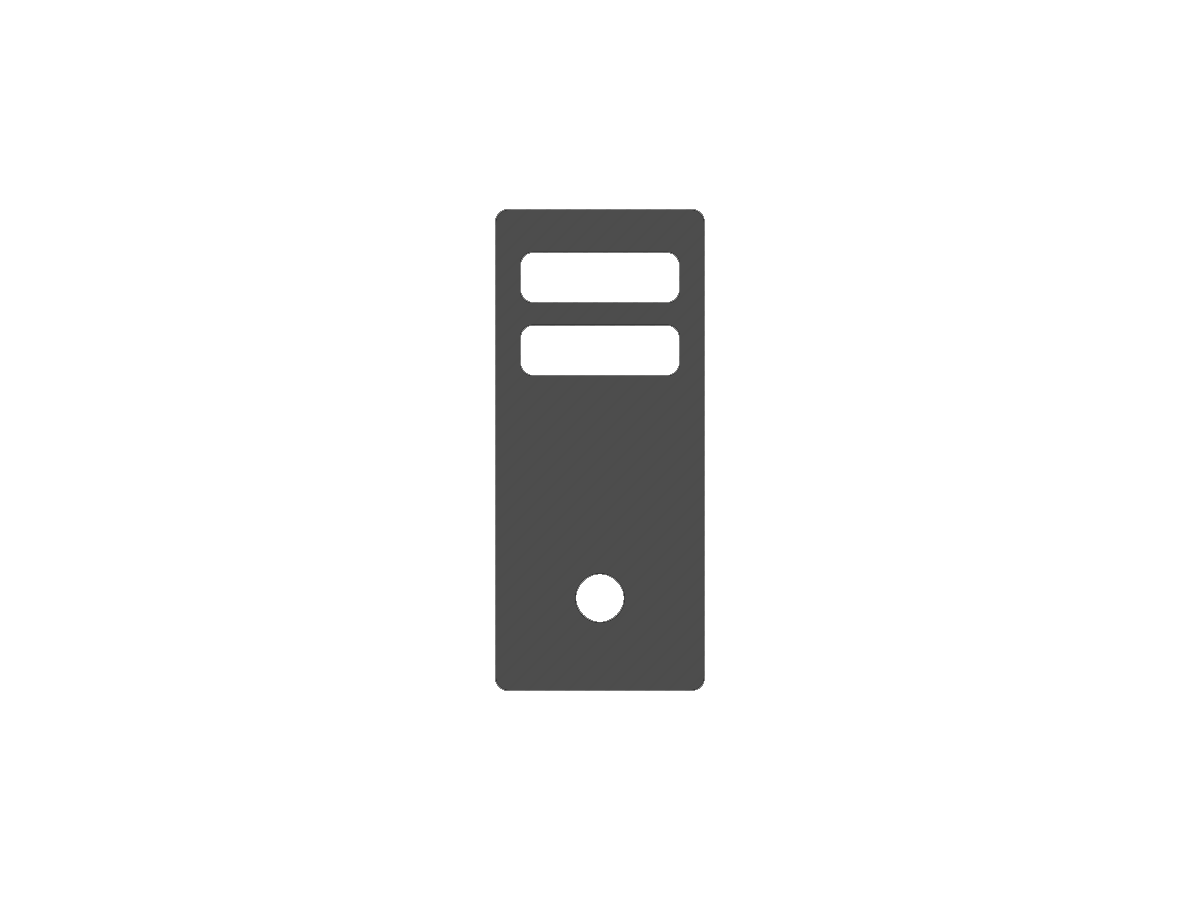 Providing better rack framework such as equipment trays, cantilever trays, sliding tray and ventilation fans which are good for rack air flow in the server rack. With PDU (Power Distribution Unit), ease access for maintenance when plugging all electrical plugs into the server.
Stable network devices and reliable infrastructure to improve your network connectivity and minimize your operation downtime. Power up and start running your IT infrastructure more efficiently and flexibly today! Our network equipment includes switches, routers, wireless routers, firewalls.
Fiber-optic Internet connection is much faster than even the highest-speed copper Internet connections. Our high demand customized fiber optic design and installation for Internet access. To learn more, visit our Fiber Optics page to learn more.