Server relocating in every range and scale, from data center
to single rack server
Worry-free server relocation
Computer servers are very sensitive and fragile pieces of technology that require specialized moving procedure and treatment. An efficient and well-planned server relocation could minimize risk, data lost and even downtime to keep your business running without interruption.
Server Relocation Project
New Site Preparation
Survey of the new site will be conducted such as power source, power conversion, thermal management, room layout and security. This ensures the recommended requirement is met and operated smoothly.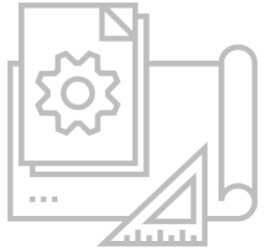 Relocation Planning
Planning is crucial while relocating, we ensure all the process is carefully planned such as transportation scheduling, insurance and management.
Menara AIMS Data Center 
Raja Chulan 
HDC Data Center
Shah Alam
ZEN-Y ICT SOLUTIONS
A-11-11 Pinnacle PJ,
Jalan Utara C,
46200 Petaling Jaya,
Selangor, Malaysia
© 2020 Zen-Y ICT Solutions. All rights reserved.