The rise of Zen-Y is a form of being relaxed and not worrying about things. Every member of our company is a leader and thinker who has made significant contributions to our society. Each one brings a unique set of skills and expertise to our organization which consists of experiences and creativity.

Thereby, at Zen-Y, we provide the best IT support services to ensure our customers free from trouble, living a worry-free life and not to be tech-savvy.
IT Solutions for entrepreneurs and company leaders whereby they can focus 100% on their business growth without any hiccups in IT.
To build a strong and safe fundamental of IT environment to achieve 0% percent data lost to ensure your organization's data security and scalability.
At Zen-Y ICT solutions, we are proud to present ourselves as highly skilled team with a combined experiences over 20 years. Our professional team members are constantly looking to innovate and are committed to accept new challenges to provide excellence and quality IT support to our customers.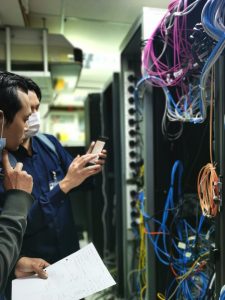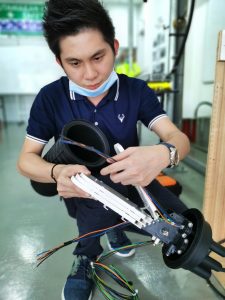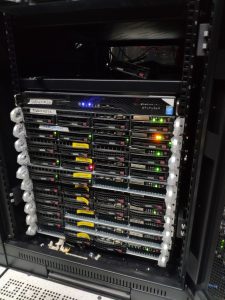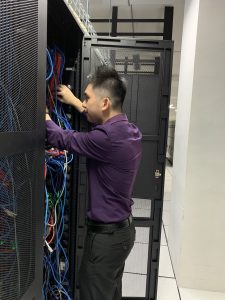 Quality and persistence is key for our customers satisfaction
ZEN-Y ICT SOLUTIONS
A-11-11 Pinnacle PJ,
Jalan Utara C,
46200 Petaling Jaya,
Selangor, Malaysia
© 2020 Zen-Y ICT Solutions. All rights reserved.