Stay Updated: Join Us in
Exciting Events & Exclusive Promotions
During Covid-19 pandemic, students and workers have shifted to study online or work from home which made computers essential devices to perform  day-to-day operations. Upgrading to SSD is affordable and can make enormous changes to your computer's speed and performance.
Lim Zhi Sien, Reviewer
"Zen-Y provided me with a new SSD and quick installation for my laptop. The team is quite eager to help their customers and deliver as expected from a client's standpoint. Thank you to Zen-Y! Definitely recommend checking them out. 😀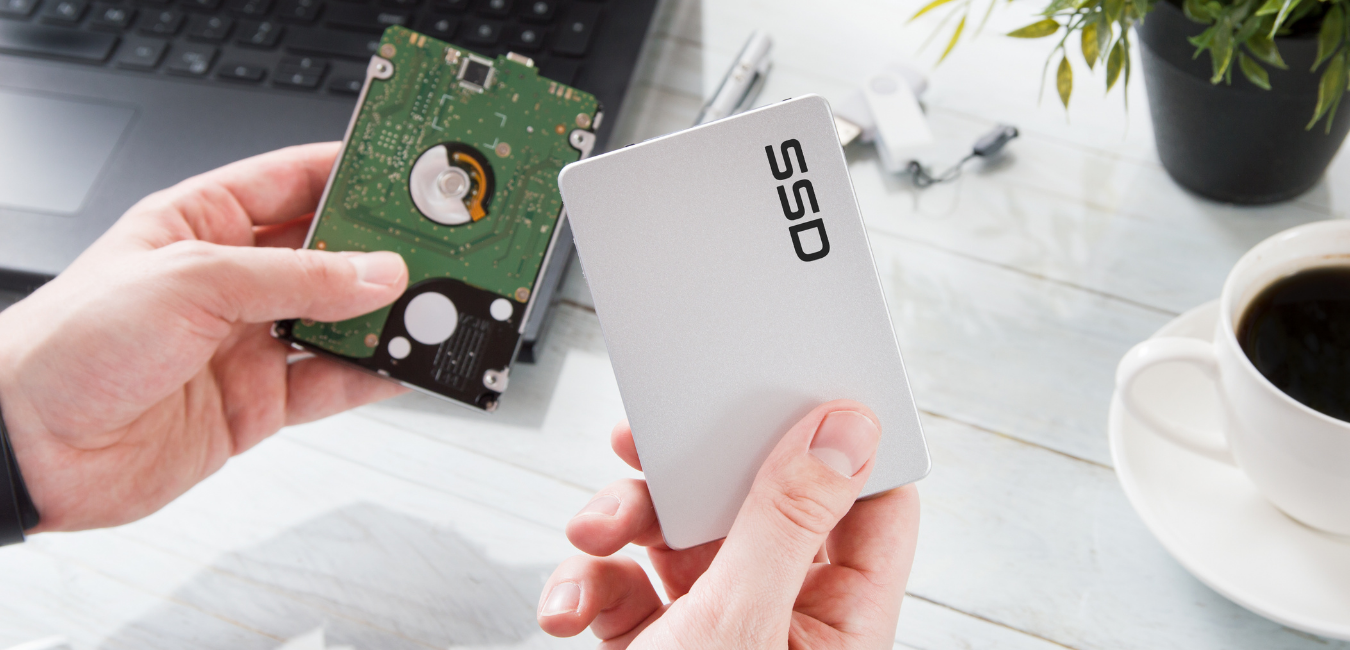 Let's Reuse, Reduced & Recycle!
ENCOURAGES ENVIRONMENTAL SUSTAINABILITY
Recycle your computer or any electronic devices to help save the world! Or donate your electronics to orphanages that requires electronic devices. We offer free pick-ups as long as you are in Kuala Lumpur or Selangor.
Pros: Secure VPN anonymous and safe experience while surfing the web Malware Scanner receive in-depth information about the type of threats you …