Security Surveillance System
An effective CCTV System to decrease
crime rates and keep you safe .





Multifunction & Versatile
Ineffective surveillance system can cause significant impact to your lifestyle.
Crimes occur in KL & Selangor
Of violent case are unarmed robbery
Of property case are vehicle theft
Statistic extracted from various sources.
Ultra-wide angle lens that create dynamic viewing angle including panoramic 180 Degree and 360 Degrees.
Fisheye capable of saving cost without to install additional camera for potential blind spots providing greater awareness.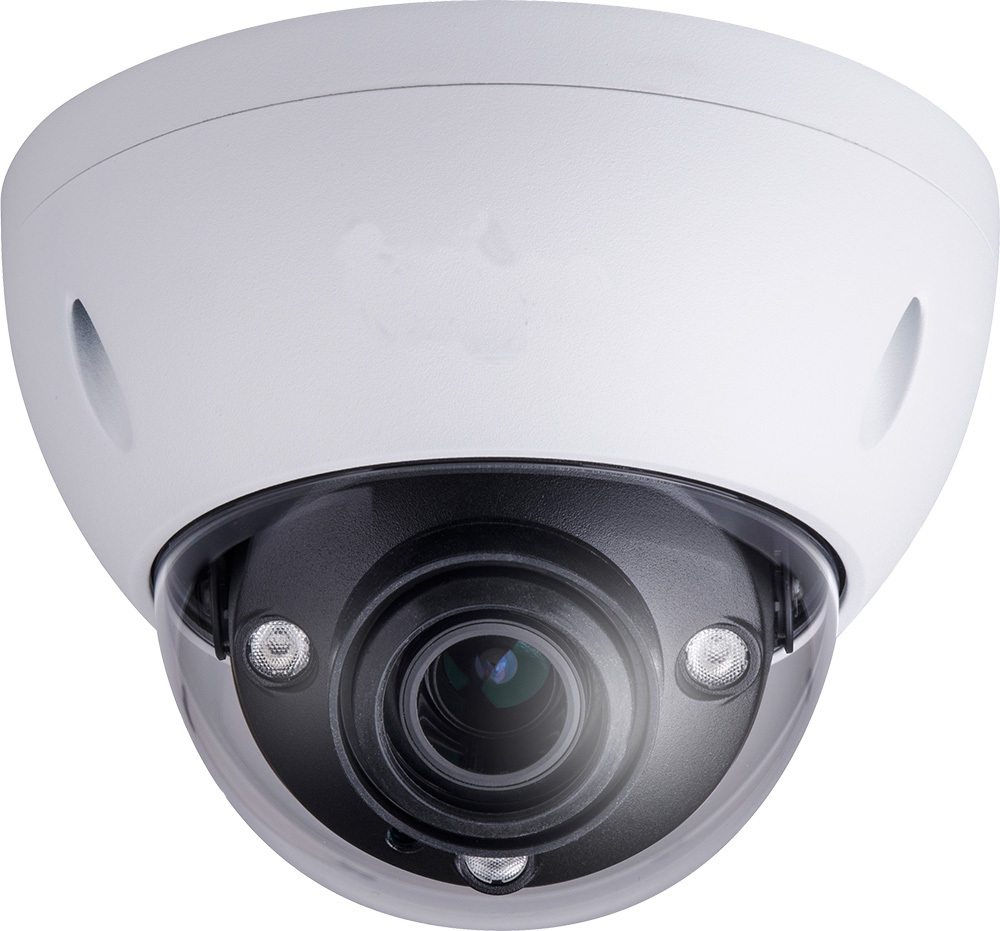 Build for indoor and outdoor security surveillance which are most commonly used.
This CCTV camera are convenient to install and have IR night vision.
Enhanced CCTV system that integrated with live sound recording and live visual images.
The audio CCTV camera is built to be flexible and to be placed anywhere without additional cables or connector.
Our 'Smart AI Video Capture' will analyze your recordings and process the data into useful information such as facial recognition, car plate number reading and head counting. These lead to valuable clues to improved privacy and security.
To ensure your CCTV cameras are working in best shape, timely maintenance are required to be carried out. Our professional team helps you verify condition of CCTV surveillance system housing, wiring, cabling and recording equipment to prevent from any damages.
Modern CCTV cameras are mobile compatible allowing users to monitor business & home via live streaming on their mobile devices from everywhere anywhere. Users can install our apps for FREE with just a scan of QR code or download from Apple App Store, Android Play Store to add their network camera, NVR, DVR devices.
Zen-Y ICT Solution are trusted in delivering security solutions for residential and commercial properties in Malaysia. Our team are experienced in installing wide range of camera providing safest and reliable solutions to safeguard your family and premises.
Our technician deliver CCTV camera planning , wiring, cable management, termination, mounting, angle adjustment and nvr recorder setup.
GET CCTV TO ENSURE
YOUR SAFETY
ZEN-Y ICT SOLUTIONS
A-11-11 Pinnacle PJ,
Jalan Utara C,
46200 Petaling Jaya,
Selangor, Malaysia
© 2020 Zen-Y ICT Solutions. All rights reserved.