We deliver tailor-made IT Solutions to protect your Business Data
O U R     P R O F E S S I O N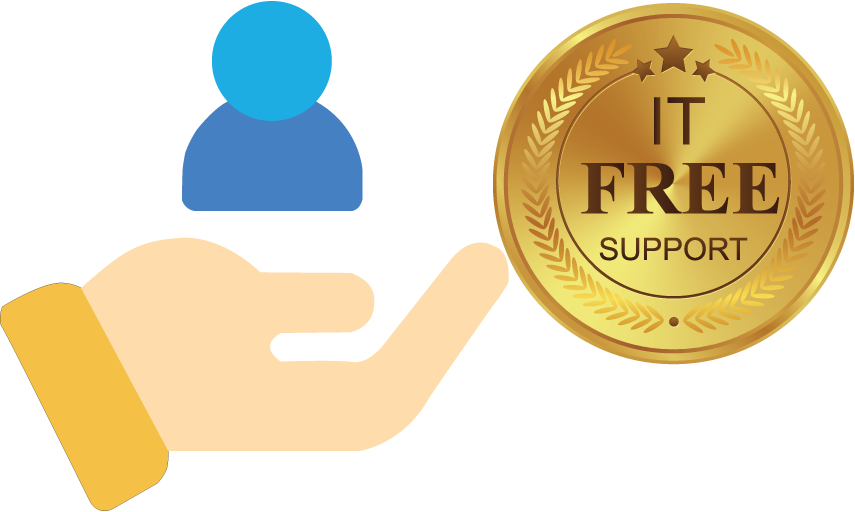 We provides the most reliable and fastest way to detect a computer's problem over the internet.
Our backup solution helps you ease the burden of data lost and better deal with unpredictable situations.
Over 85 % of issues can be solved via Remote Support as in troubleshooting, software update, virus & malware removal, computer performance improvement, driver installation, networking configuration, and many more!
The importance of backup.
Cyber threats in businesses today have become phenomenal. Therefore, it is crucial to backup every single piece of your business data. It helps to create a protective wall to prevent yourself from threats.
Wong Chee How
"Very reliable company and humble team.
Manage to help me settle my server problem.
Thanks."
Robbert Yap Yong Lian
"Fast, perfect solution for your problem.
The right person and reliable
company for my PC."
Wong Wei Joon
"Friendly, professional, and efficient IT support crew,
they know what they're doing and will report to you the whole process
and what they have done to rectify the issue."
Tan Hock Seng
"Detailed and not calculative to solve IT related issues beyond their job scope.
Zen-Y helped solved the security of my SSL and email.
Will recommend them to anyone without hesitant."
Lynda Lian
"Fast, Efficient & Responsible service by the team.
Thankful I have upgraded to SSD after listening to their advise.
They also reformatted my laptop,  now it looks like I have a brand new laptop!"
Frederrick Chan
"Zen-Y team are fast, efficient and friendly.
They will advice you step by step on how they will solve your IT issues.
They are really good at what they do. Cheers."
Lauren Siew
"Absolutely satisfied with service given by Zen-Y IT team.
I would recommended their IT solutions service which offer
installing  & setting up new office. Keep it up Zen-Y IT Sdn Bhd."
ZENY IT SDN BHD
A-11-11 Pinnacle PJ,
Jalan Utara C,
46200 Petaling Jaya,
Selangor