We specialize in relocating server for all range and scale,
such as data center or single rack server
Worry-free server relocation
Computer servers are very sensitive and fragile piece of technology that require specialize moving procedure and treatment. An efficient and well-planned server relocation could minimize risk, data lost and even downtime to keep your business back up in the shortest time possible.
7 Steps Server Relocation
New Site Preparation
Survey of the new site will be conducted such as power source, power conversion, thermal management, room layout and security to ensure the recommended requirement is met to operate smoothly.
Server Unmounting
We securely shutdown the server and careful pack the equipment whit essential protection to be transport to the new location.
Secure Wrapping
Some equipment needs special protection. We ensure every item gets the specific types of protection it needs and the best methods to protecting it from damage.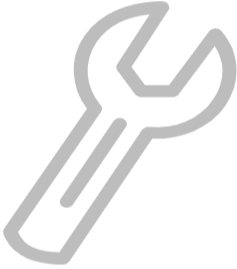 Server Installation
While reinstalling the server we'll ensure the whole process is under supervise and a diagnostic test would be run to verify the configuration and functionality of the server.
Systemize Labelling
We systematically label all items for proper identification, map out the layout of server cabinets. Therefore, minimize time loss and high efficiency is achieved to prevent longer down time.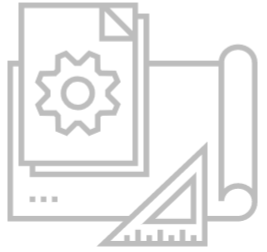 Relocation Planning
Planning is crucial while relocating, we ensure all the process is carefully planned such as transportation scheduling, insurance and management.
Secure Transportation
We specializes in moving sensitive electronic equipment. Minimizes your financial risk by fully insuring the equipment during relocating the server.
ZENY IT SDN BHD
A-11-11 Pinnacle PJ,
Jalan Utara C,
46200 Petaling Jaya,
Selangor