Secure your residential and building assets





Smart Door Access confine entrance to secure the compound of property, building and room. The system helps boost security and convenience by providing 24/7 protection and access.
Complete set of identifier to secure your assets.
Control and Security
By using an electronic access control system, you can avoid the downsides of using mechanical keys and also gain much more control.
Variety of Identifier
Combine two identification methods to increase your security standards. First method is to identify yourself and the second to verify that's you.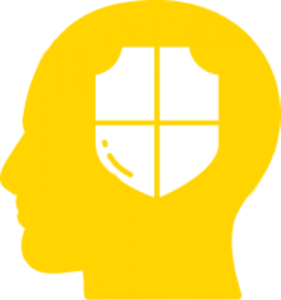 End-to-end Security
End-to-end security to protect it from the threat of cyber attacks. It combines the latest IT principles of encryption and strong authentication to achieve secure communication.
Online Access Console
It's operated via a web-based dashboard, so you can log-in from anywhere to control and monitor access. To add more functionality to your system, you simply select extra options from our access control software.
ZENY IT SDN BHD
A-11-11 Pinnacle PJ,
Jalan Utara C,
46200 Petaling Jaya,
Selangor